I am selling this Jebo R362 tank (100 ltr)
It comes with an Aqua One black stand. Stand has two doors with chrome handles. (Please refer to photos)

I purchased the filter three months ago brand new for $90 it's the trickle system and comes with near new noodles and pads.
This set up looks awesome, it's neat and modern and runs very quiet as well. I will also throw in three month old air filter with hose.

I also purchased a new light and entire lid system for $170 roughly 3 months ago. Still have all the receipts. There are two bright lights which are simply turned on and off by switches up the top of the tank as seen in the third photo the gray surface looks like it is bubbling but that's just because it still has the protective plastic over the top of it.

You have the option of just turning on one light or both. The hood also opens up for easy access and feeding.


This set up sells for $900 in the shops and the light, hood and filter are basically still new. Everything is in mint condition. Buyer will be very pleased indeed.

Pick up is from Croydon South, 3136 can be on weekends or weekdays, pretty much whatever suits. I can also deliver within reason for an agreed fee.

Inspection is also welcome.

This is a regretful sale, I also have a similar 5 foot setup and not enough time for both.
I am going to take offers, so don't be shy as this tank will be sold to the highest offer.

Message me your offers or text or call me on 0403 171 341 if you have any questions and hopefully it will be sold within the next few days.

Thanks for looking.
Linda C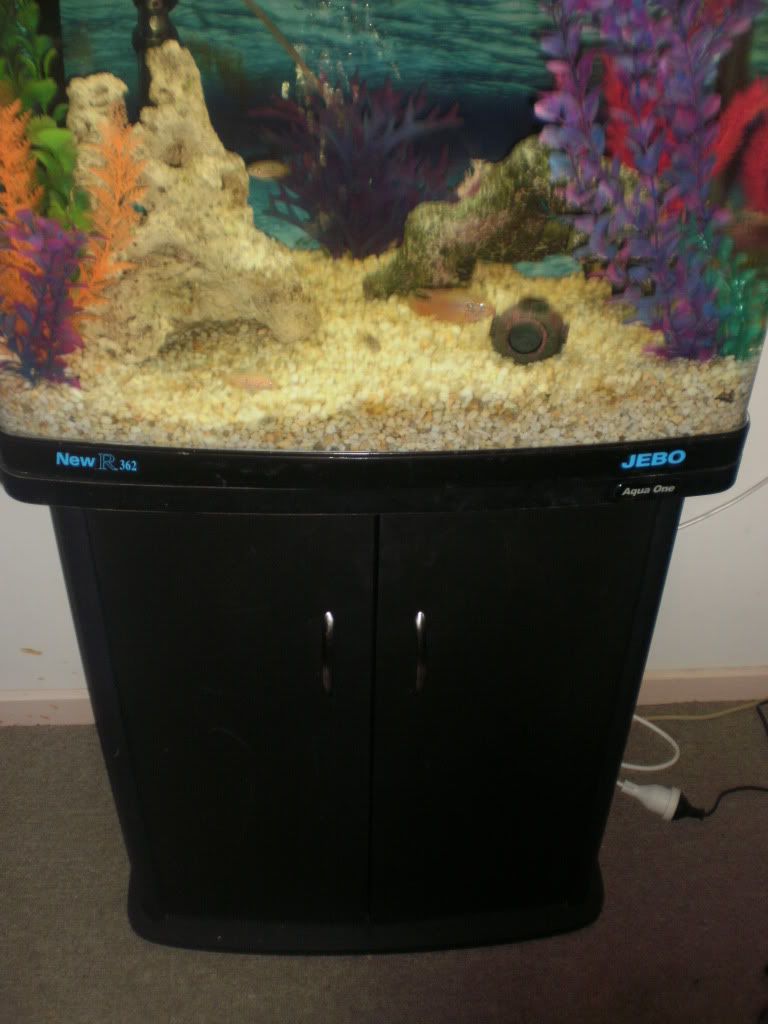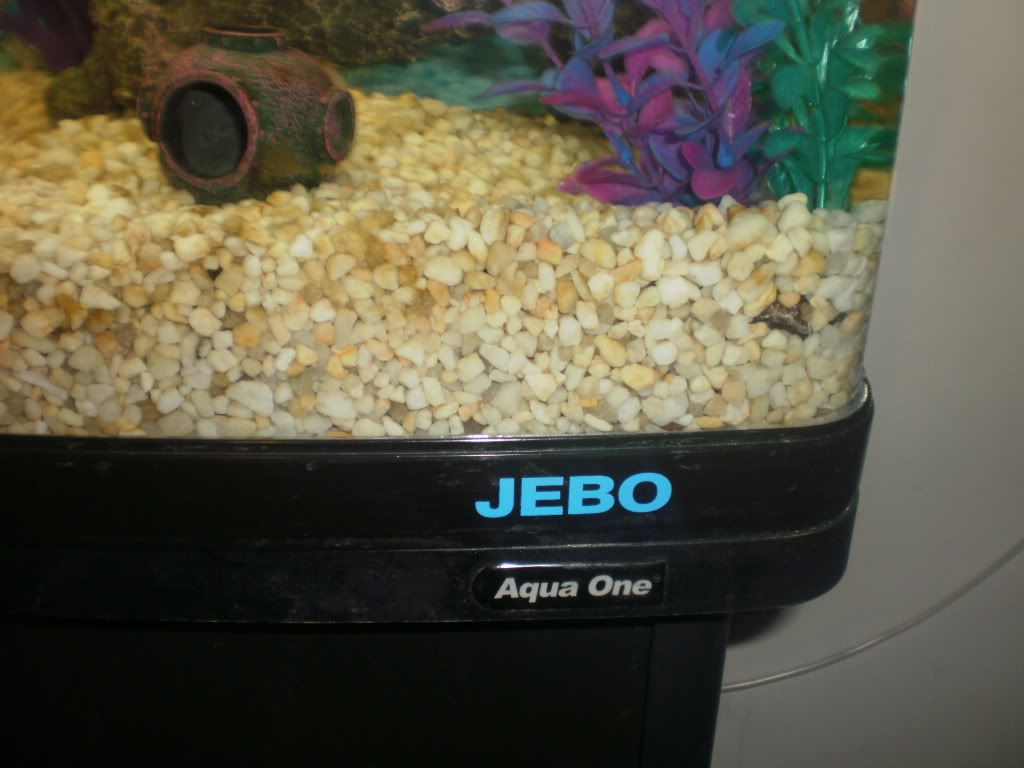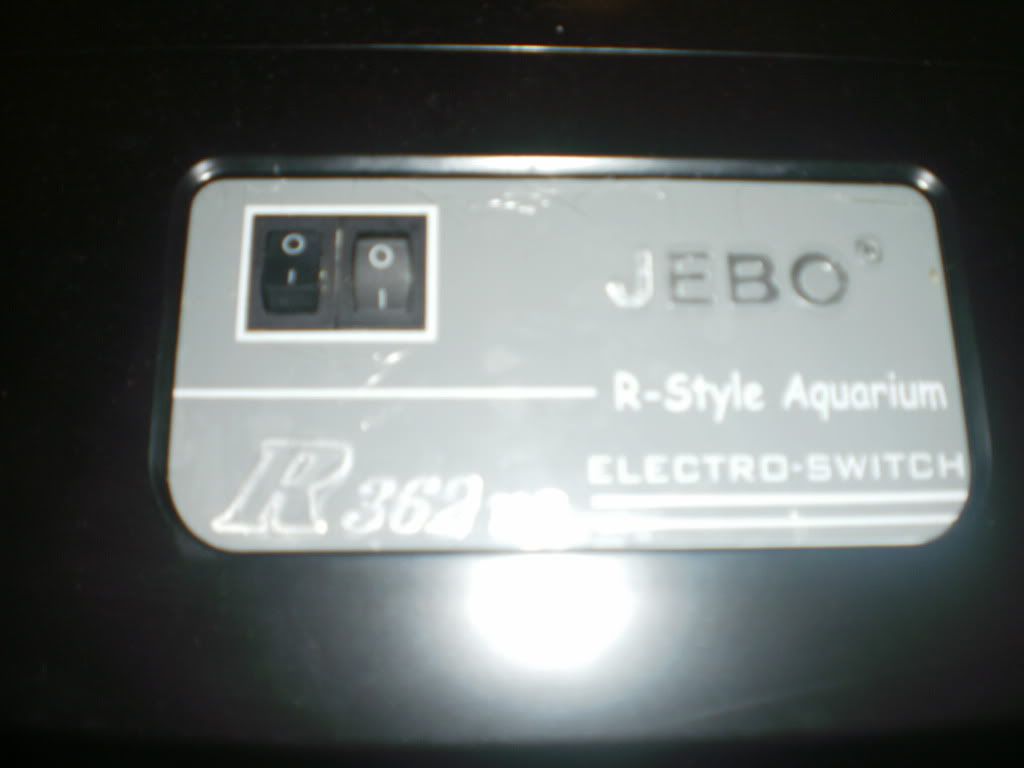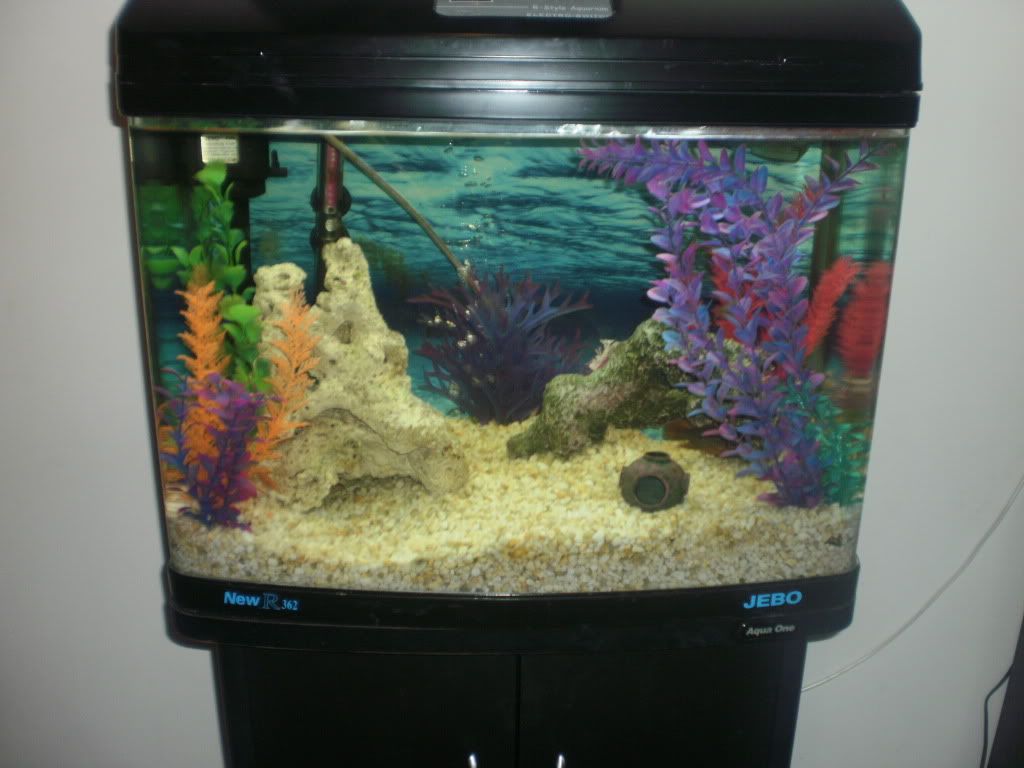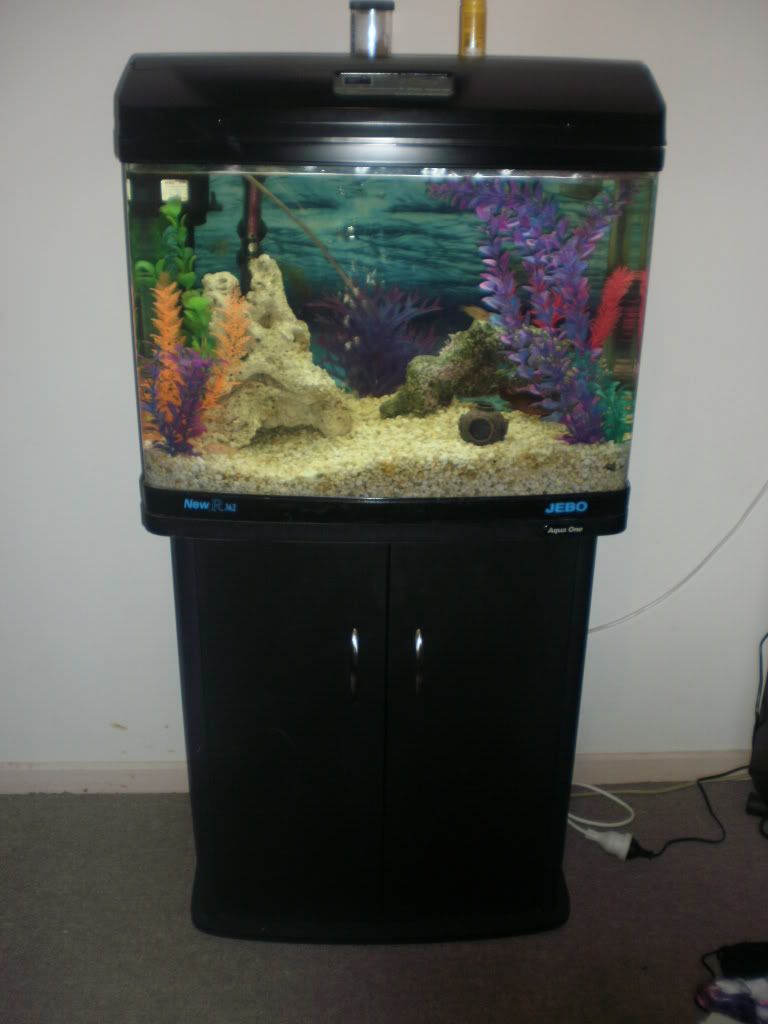 Buyer will also get 20kg of white rock as seen in photos.
Also included in sale (if desired) are 9 red jewel cichlids, 5 are babies roughly 3.5cm and the other 4 fish are around 8cm. Very interesting, healthy and pretty fish.

Thanks again guys.